All great things have small beginnings.
We four partners all have our own histories, backgrounds, qualifications and strengths but we are unified by one single purpose: to make a lasting difference. Our company vision is less about us than the client projects we will be part of and the contribution we can make. Maybe that is this way to become truly great.
Learning and Agility
As a consulting, training and coaching company we help clients to build learning organizations, organizations that excel at capturing the biggest challenges and opportunities and develop adaptive strategies and processes for that, organizations that value learning and agility as essential advantages of their organization.
A learning organization is an organization that is continually expanding its capacity to create its future.
Never Settle
We always challenge ourselves to deliver even better solutions in leadership, change and innovation.
Innovate
We invest a serious amount of our time into research and the adaptation and application of innovative methodologies and approaches in individual, team and organizational development.
Create Value
We`re passionate about what we`re doing and excel in face of complex challenges. We team up with our clients as partners and help them succeed.
Mindfulness
We are not philosophers but deeply rooted in the practical work of supporting client companies from the manufacturing sector. But we have a philosophy. And to bring greater mindfulness to the workplace is key to how we understand our role.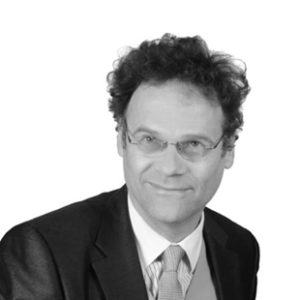 Dr Laurenz Awater
Management and leadership expert with more than 20 years of China experience.
Supports multinational clients in China and Asia with organizational performance enhancement, leadership and corporate culture alignment, change initiatives, and innovation capacity building.
Phd in Asian economics, worked as international sales engineer at Germany-based water engineering company, was involved in large infrastructure projects in China.
Founded INNOVA in 2003.
Licensed MBTI Administrator, Certified Executive Coach, Associate Certified Coach (ICF)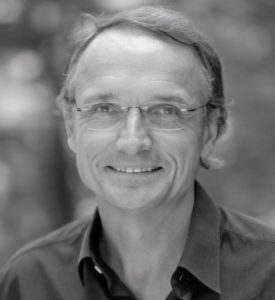 Dr Gerald Renger
German engineer and certified leadership coach. Lives in Shanghai and works between different worlds – leadership & change in the business world; music, songwriting and performing in the world of art.
Works in China, Europe, the US, Korea, India, Australia and other countries.
1989 Mechanical engineer PhD, 1991 R&D engine development engineer Daimler AG, 1994 internal change consultant at Daimler R&D Stuttgart, 1999 co-founder of deloop management consulting Stuttgart, 2015 founder/MD of deloop Asia Ltd, 2016 partner with Shanghai INNOVA Management Institute.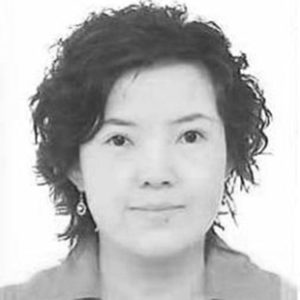 Linda Xu
HR and organizational development expert, management trainer and coach. Expert in strategic HR planning, organizational design and transformation, organization capability building, corporate culture development, coaching, and leadership development.
Held positions as HR and OD director at Philips and Coca-Cola and was involved in corporate culture alignment initiatives and post-merger integration programs.
Member of ASTD (American Society of Training & development) and member of ICF (International Coach Federation).
Certified coach (Erickson International College and Skinner Behavior Science-based Performance Management) and licensed MBTI Administrator.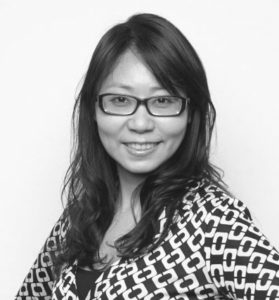 Dao-Wen Chang
Innovation expert and expert in systematic creativity with more than 10 years of professional experience working in USA, Taiwan and China.
Supports multinational clients in China and Asia with programs enhancing innovative capabilities and building innovation cultures.
Studied statistics at the Institute of Applied Mathematics at the National Sun Yat-Sen University in Kaohsiung. Holds a master`s degree in Creativity Studies from University of Buffalo, USA. Works as consukltant, trainer, coach and workshop facilitator.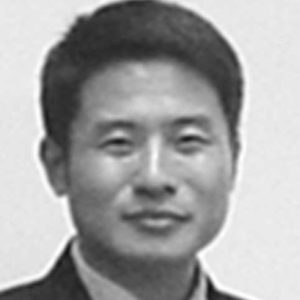 Matthew Liu PhD
Executive coach, change expert, senior consultant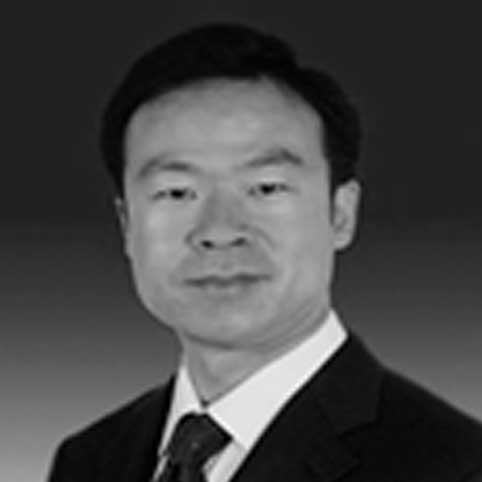 Steven Zhang
Leadership and sales trainer, workshop facilitator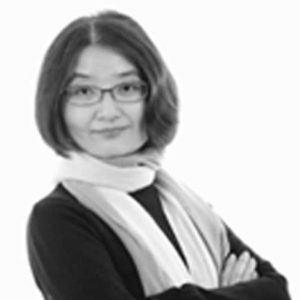 Cathleen Wu
Leadership trainer and executive coach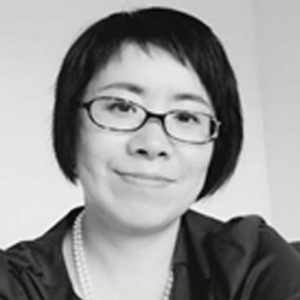 Yannie Hua
Executive coach, trainer in leadership and change, HR consultant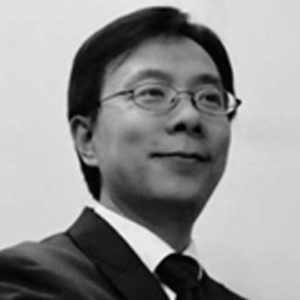 Eric Xu
Intercultural consultant and trainer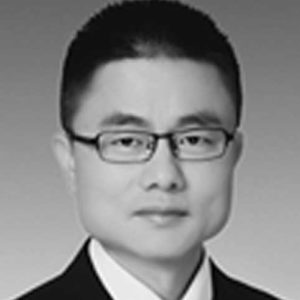 Grant Yang
Six Sigma expert and lean consultant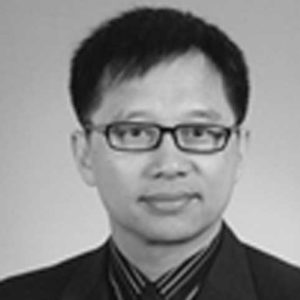 Bruce Luo
Project management expert, trainer and consultant